Genesis Penguins NFT
10,000 uniquely generated Genesis Penguins living on the Ethereum Blockchain, not one Penguin is the same!
10.000 / 10.000
Genesis Penguins have been claimed
Go back to Penguinkarts
Utility
As our community grows, more utility will be added
Early Access
Earn $PGK during the closed beta of our P2E game Penguin Karts before anyone else.
Airdrops
Get free NFTs when we hold our airdrops.
Staking
Stake your NFT to get rewards.
Whitelists
Get prioity access for our future 3D drops that may require WL.
So Cool.. !
Thank you for signing up! You will be the first to know when we launch..
Nice
Oh No.. !
Your email address looks invalid. Please try again.
Retry
Coming Soon.. !
We're working hard on finalizing our website
Nice
Congrats!
You successfully minted your Genesis Penguin NFTs! You can now see your Penguins on OpenSea
Nice
Staking competition now live!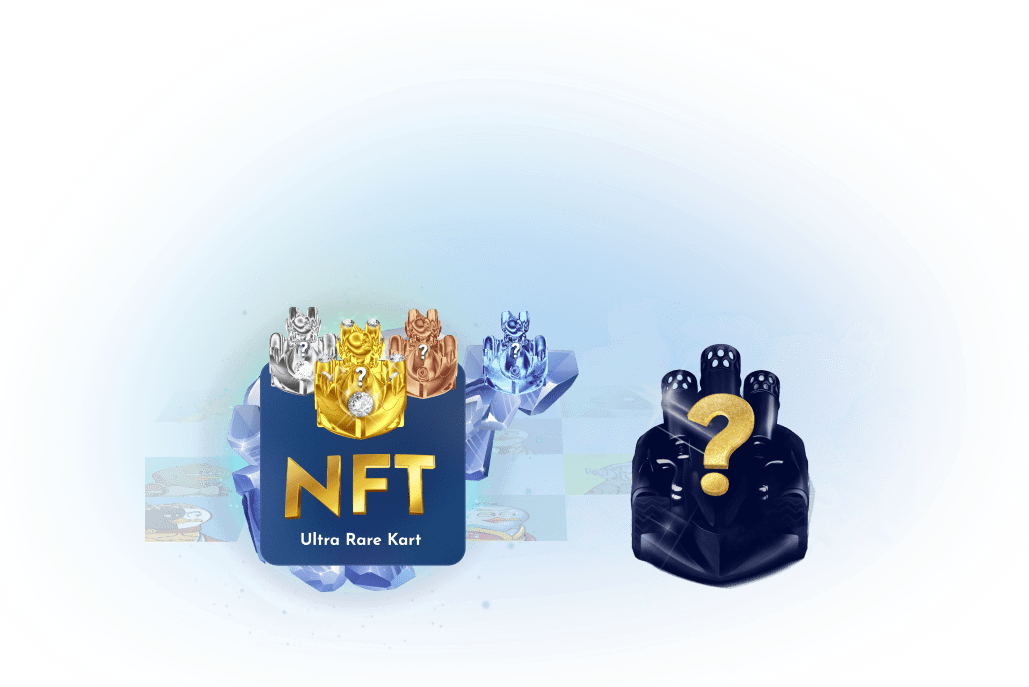 Top 10 stakers will receive an ultra rare Kart NFT
everyone who stakes 1000+ PGK will receive an NFT Kart that can be used in-game
Stake Now
Powered by